Winterdemo dag 18

Peeling time
Time to peel, tijd voor de proWIN TIME serie.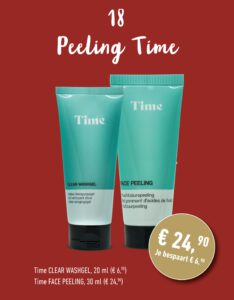 In onderstaand filmpje worden deze Time producten en de onderdelen van de Time Tasting box uitgelegd.
Time CLEAR WASHGEL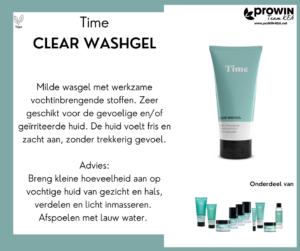 Time FACE PEELING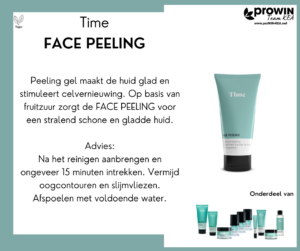 Time Tasting Box
De box die je kunt aanschaffen bij jouw consulent(e) om de Time serie uit te proberen.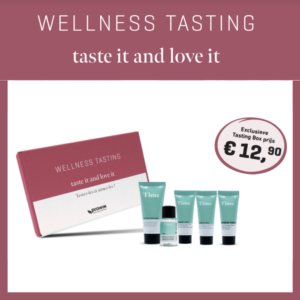 Time producten
Klik op onderstaand plaatje voor meer informatie over de producten uit de Time serie.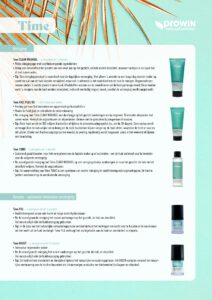 Wat wordt er het meest gekocht/gegeven met kerst?
Tegoedbonnen en contante geld behoren tot de meest populaire kerstcadeaus die worden gegeven. In 2021 was ongeveer 47 procent van de ondervraagden in een enquête van plan cadeaubonnen of geld te geven. Wist je dat je bij jouw proWIN-consulent(e) ook proWIN-tegoedbonnen kunt kopen om weg te geven?
Klik hier of op onderstaand plaatje voor de berichten van de voorgaande dagen van de proWIN Winterkalender